About TechniStone® Materials
TechniStone® combines selected high-quality natural raw materials with state-of-the-art mixing and molding technologies. This creates a product that combines the creativity of nature and the durability of modern materials.

Customers highly appreciate features of TechniStone® including its: non absorption and porosity, or high resistance to scratches and chemicals, as well as a wide variety of colors and finishes, thickness and size variability. The use of hardened stone is found in: the interior and exterior, in private or public projects and in industrial buildings, most often in the form of kitchen and bathroom countertops, pavers, stairs, tiles, etc.
You can choose from any one of our many collections. The noble collection advances the design of the interior thanks to its luxurious color shades. The Starlight collection's shine really adds character to the space. Combining attractive natural granites and siliceous sands, the extraordinary and yet practical Rustic collection is always a favorite.
Noble Collection
The Noble Collection expresses a perfect balance between the dynamics within the beauty of nature's phenomena and 21st century technology. The collection gives rise to a new generation of marbled patterns with the special characteristics of engineered stone. Our innovative colors are centered on shades of greys and browns with such amazing depth, it brings home a true to life 3D effect. Nobles are offered in luxury shades of white, beige and brown, with delicate hints of elegant grey or black lines completing the look.
Starlight Collection
This Non-traditional design allows for the connection of high-tech products and traditional materials. The high gloss, shimmering surface is accentuated by mirror chips. The Starlight Collection has a typical structure which lights up your interior and instantly enhances the character of any space. Starlight materials are very popular and often used for countertops, vanity tops, tiles, stairs, and have recently made their strong resurgence in commercial projects.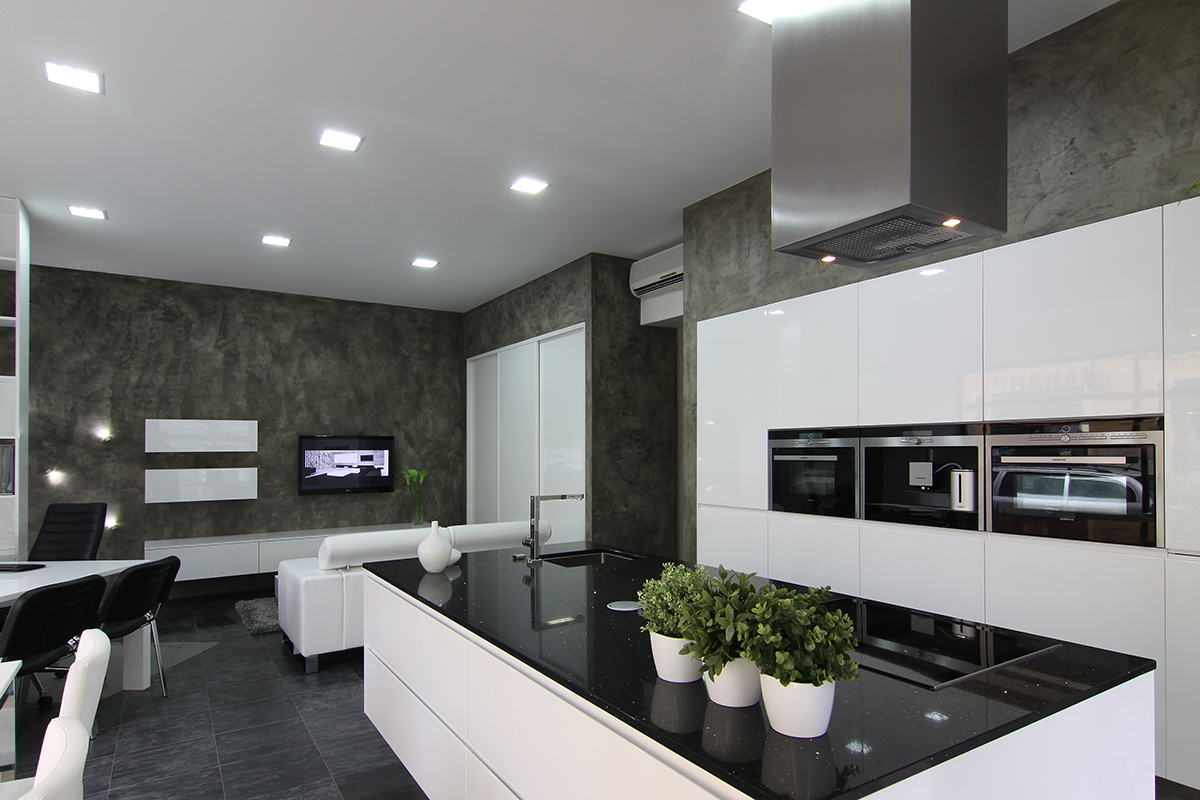 Harmonia Collection
Inspired by the most beautiful mountain ranges from around the world; the collection brings to life their natural constituents such as sandstone, marlstone and marble. The name Harmonia says it all, instantly creating an environment of peace and solitude within almost any space. Products are in accordance with the requirements for high strength, low absorption and color consistency all while keeping an attractive natural look. A wide color range with a soft grainy structure provides a very subtle and luxury impression.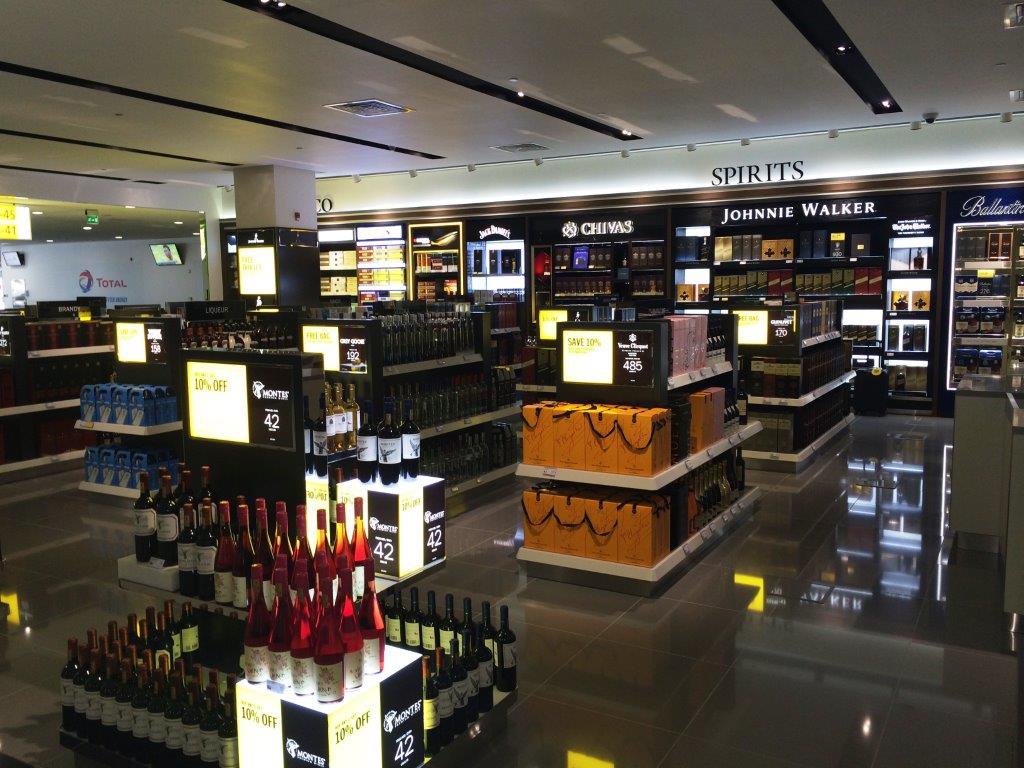 Essential Collection
The Essential Collection includes materials from the Crystal, Sand and Mirrors production groups with shades from the whitest white to black with the grains of sand. Materials from the Crystal production group are manufactured from one of the hardest mineral – translucent or other type of the natural sorted quartz which is imported from the top-quality quartz producing regions in the world. Products with the trade names of Gobi and Elegant are fashioned from sorted siliceous sands and its main characteristic is a fine surface structure. Typical characteristics are a rough structure with visible mirror chips and of course the connection of the seemingly opposite – beauty and resistance, design and functionality.
Rustic Collection
When you take the natural and massive granite look with high strength and combine it with a practical non-absorbent surface, what do you get? Nature improved. With the combination of attractive natural granites and siliceous sands the surface structure is elegant and practical, displaying style and power.